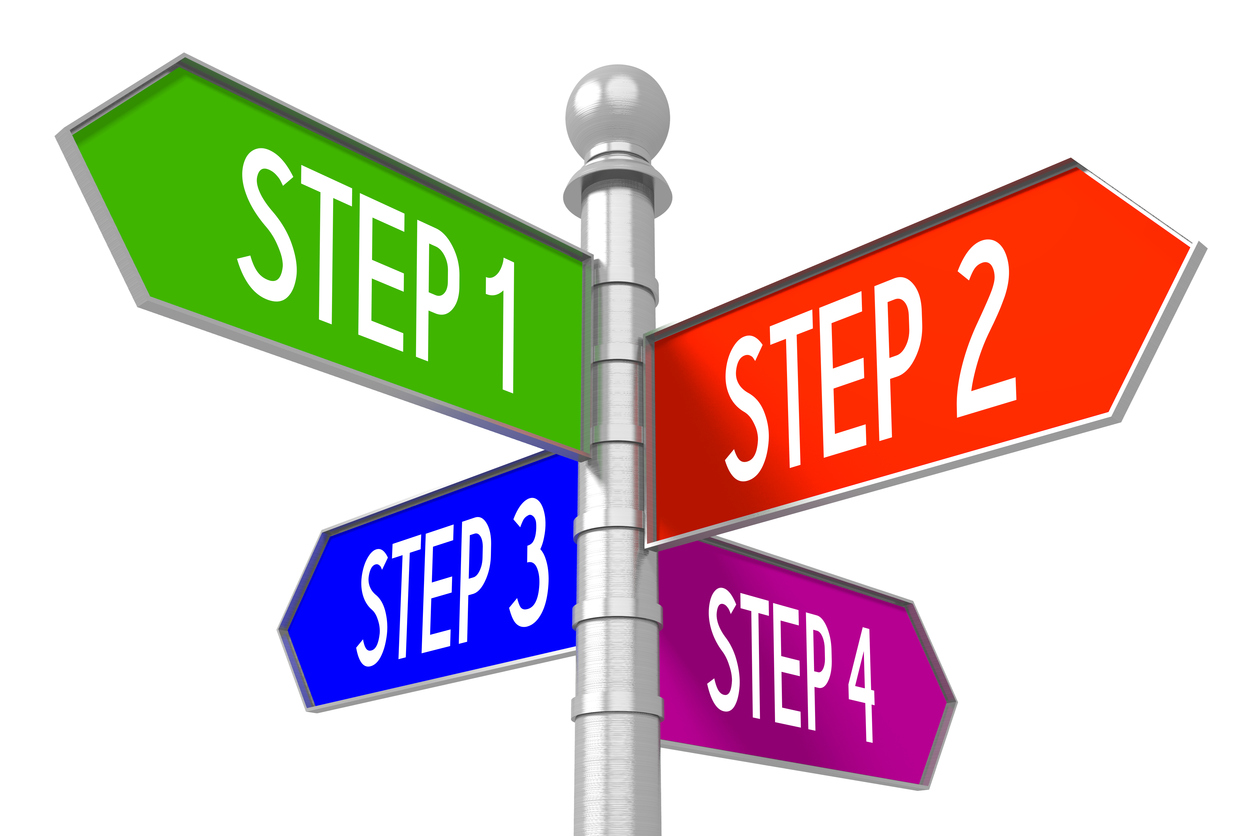 With the Teaching market in a 'crisis' at the moment, it's never been more important to take care of the relievers we currently have teaching in our schools.
I have relieved both in NZ and in England and I've had many conversations with relievers about what makes them excited to go back to a school and perhaps why they sometimes don't. I have some of my own thoughts on this and through many discussions, it has become apparent that relievers want to work at a school where they feel welcomed and informed.
So I wonder, could schools be doing more? This could be the difference between a reliever becoming a regular or packing up their resource bag and moving on.
1) Make your relievers feel welcome
This sounds simple but often schools are so busy with their day to day schedules that sometimes they can forget to take 5 minutes to say hello and make sure the reliever knows where they are going.
This small gesture can be done by:
- Taking the reliever over to the classroom. Pointing them in a general direction when they have no idea of the school layout can feel a bit overwhelming and confusing.
- Letting them know where the toilets are, the staff room and of course the tea and coffee facilities. Every teacher needs their coffee break.
- Introducing them to the staff at morning tea. Letting everyone know who they are can facilitate more conversations later on and takes all of 30 seconds.
2) Provide a one page document on school procedures and timetables.
Sometimes schools either give out too much information or nothing at all, balancing this so it's manageable and retainable for a reliever is key!
This could cover:
- Where the emergency meeting point is.
- The break times and playground duty procedures. On this point about duties some feedback I have been given is sometimes relievers are put on lunch duty every time they come in, this is ok for one off days but not so great when they're coming in for a number of consecutive days.
3) A class list and behaviour management plans
A class list is so important to have when relieving. Not only is it imperative for safety but also so the reliever isn't left in the dark about children they should be particularly aware of.
This could be resolved by:
- Providing a class list with brief notes on the children. Eg Learning difficulties, medical, behavioural and physical issues etc.
- Informing the reliever how the school manages behaviour. For example dojos, golden time, traffic light cards etc and how the school deals with consequences. This makes behaviour management a lot more seamless and so the class expectations can remain the same.
4) Check in with your reliever
Checking in can be 5 minutes but I guarantee this will be one of the key points that will get your relievers coming back. It shows to them that the school are interested and care how their day went.
This can be as easy as:
- Having a designated person or team leader pop-in before school starts and check they have got all the information they need to have a successful day.
- Check-in again after school. A short 5-minute conversation about their day can make a world of difference.
This particular point reminds me of a time when I worked at a very tough school in London. I could honestly say it was the hardest day of my career and I was adamant I would not be going back. However, just as I was packing up to leave, the Principal popped into the class and said how much he appreciated me coming in (as he knew it was a tough class) and we had a laugh about the day. This small gesture went a long way and I ended up going back…...repeatedly.
I know schools are crazy busy but I do believe remembering some of these small gestures would make a difference. A simple "hello, how are you?" can be a game changer!
** If you're a reliever looking for more work or a school looking for more relievers, jump over to our website SeekaTeacher - www.seekateacher.co.nz and check us out!
Alternatively you can contact me directly on gemma@seekateacher.co.nz.
I hope this article has been some food for thought :)